THE ISLAND CONSERVATIVE
NATIONAL 
Jus soli: The Baited Trap of Birthright Citizenship
By Mike Gallagher
LOCAL
Community Treasures: Republican Conservation under Siege
By Frank Penwell
Who should receive our Hospital District Funds?
By Michelle Loftus
PARTY*
Being a Precinct Committee Officer
SJC Republican Party Executive Board
Thanks to all who contributed to this ezine!
This ezine is published in pdf format (click here to download), on our website, and a few copies per table in print at the Lincoln Day Events. It was edited by Chairman Nathan Butler, sjcrpchair@gmail.com. We hope to publish quarterly. Look forward to our next issue in late June!
All opinions remain that of the individual authors. Our goal was to show a cross-section of Republicans and the things that concern them.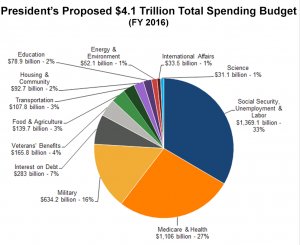 *texts are slightly shorter in the print version