SPEAKER BIOGRAPHIES: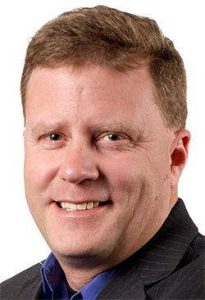 Glen Morgan is currently the Executive Director of the Citizens Alliance for Property Rights. Glen was the Grassroots Director and the Property Rights Director at the Freedom Foundation from 2011 until 2015. He enjoys creating videos documenting Big Government's abuses of citizens – particularly on property rights issues. He is a frequent writer and speaker on property rights, the environmental movement, Big Government, and the importance of citizen activism. Glen doesn't consider himself a high master of anything, but he enjoys exploring policy issues in local government and exposing government corruption and incompetence which impacts everyone.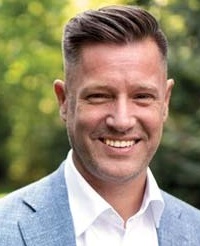 Joshua Freed, one of several announced Republican candidates for Governor, is a business man from Bothell who was elected to the Bothell City Council in 2005. Later, he was chosen by his colleagues to lead the city as mayor where he oversaw the greatest revitalization of a downtown in Washington history with a remarkable $450 million in private investment. During his time as mayor, Joshua worked with his fellow council members to make large investments that protected open space and cleaned up long-ignored environmental issues—while giving tax relief to those who needed it.