HOW TO DEFEND YOUR PROPERTY AND PROPERTY RIGHTS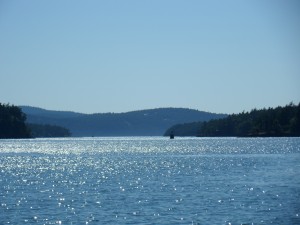 The Institute for Justice is a premier Libertarian public interest law firm. IJ litigates on behalf of individuals whose rights to economic liberty, private property rights, free speech, and equal protection under the law are denied by the State.
With the growth of government, it is beyond the capacity of any single organization to protect individual liberties. That's why IJ trains advocates for liberty not only for today's battles, but for those of tomorrow as well.
Saturday, August 27, 2011
San Juan Grange
Time: 11:30 AM – 3:30 PM
Lunch will be provided for reserved participants
Call 378- 6473 to participate!