Starts at 10AM
Preregister for the Caucus
---
All San Juan Island Precincts, plus Turn Point/Brown (17) and Waldron and Outer Islands (21).
American Legion Hall, 110 – First Street South, Friday Harbor, WA, 98250.
—
All Orcas Island Precincts, plus Blakely and Outer Islands (26).
Orcas Fire Hall, 45 Lavender Lane, Eastsound, WA, 98245.
—
Both Lopez Island Precincts, plus Shaw Island (41), and Decatur and Outer Islands (33).
Main Fisherman Bay Road Fire House Meeting Room, Lopez Island, WA, 98261.
---
Lincoln Day Dinners
March 6-7
The San Juan County Republican Party invites you to celebrate the Roaring '20s at the 2020 Lincoln Day Events to be held on Lopez, Orcas, and San Juan Islands.
Our speakers will be:
Glen Morgan, who is currently the Executive Director of the Citizens Alliance for Property Rights.
Joshua Freed, one of several announced Republican candidates for Governor, is a business man from Bothell.
These events are one of our primary fundraisers for the year, as well as a wonderful time to gather with other Republicans.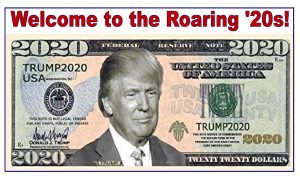 San Juan County Convention March 14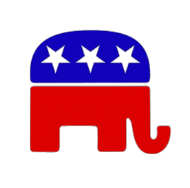 The San Juan County Convention this year is in Friday Harbor on San Juan Island.
You must be an Elected or Valid Delegate to participate.  There will be an area for Visitors to view the event.
If you want to be a Delegate attend the Caucus on Feb 29 and get elected!