Buy cheap and genuine Windows 7 product key |
Windows 7 Ultimate ISO download |
Windows 7 Product Key Generator For 32&64 Bits |
Windows 7 Product Key Online Store |
Windows 7 Ultimate SP1 Product Key Sale |
Windows 7 Key |
Get Free Newest Windows 7 Product Key |
Windows 7 Product Key for 32bit/64bit Updated 2016 |
Microsoft Office 2010 Professional Plus 14 serial key dowload |
Windows 7 Professional Download ISO Free Download |
windows 10 education key
windows 10 enterprise mak
office 2010 key
windows 7 key sale
windows 10 home-key
windows 10 education
windows 10 pro key
office 2016 key
windows 10 key
office 2013 key
windows 10 home edition
windows 7 key
windows 10 activation key
Come join us for the
San Juan County Reagan Day Fundraiser Dinner!
Honoring the legacy of the President Ronald Reagan
With special guests
Susan Hutchison
Chair, WSRP
Bill Bryant
Republican Candidate for Governor
Come hear what these two are doing and have already done to take our state in the Right direction, and how San Juan County can help take back the Governor's Mansion!
Friday, July 17th, 6:30 PM
San Juan Island Golf and Tennis Club
$50 per person
Please RSVP to Levi at (360)929-4164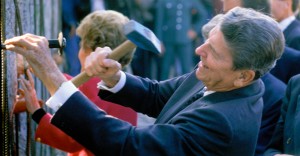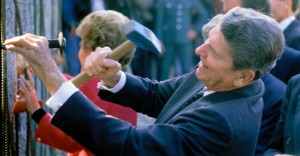 Rolling back tyranny. Building a better tomorrow. Guarding God-given rights.