Less than a year ago, Olympic champion Lindsey Vonn tore the anterior cruciate
ligament and medial collateral ligament in her right knee and fractured her
tibia during a harrowing ski accident in Schlamding, Austria.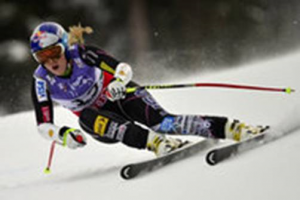 Vonn was airlifted by helicopter to a hospital in Schladming.



Concerned she wouldn't be ready for the 2014 Winter Olympics, The U.S. Olympic Committee announced today her spot on the U.S. Olympic Team would be filled by Barack Obama.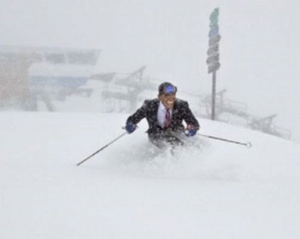 U.S. Olympic officials said Obama deserved the spot on the team
because no one has ever taken a country downhill faster than he has.